Welcome to this premium virtual artist website for the fine artist as well as the appreciative lover of the very best that the art world has to offer.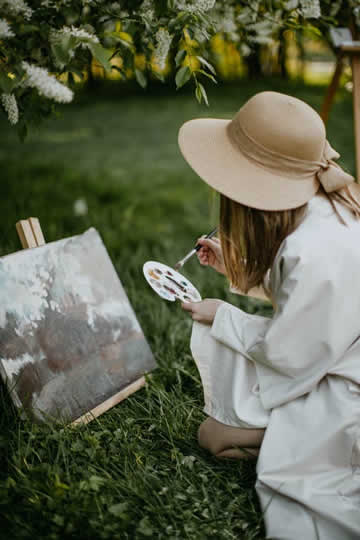 For the virtual artist, fine Art as a whole is a huge part of the artistic world encompasses its creators in their millions.

The painters, sculptors and all other creators of an infinite variety of so many kinds of art that fall under its umbrella do what they do from an inner passion and inborn gift of skill and artistry.

For lovers of this type of artistic expression and its many immitators, there are many outlets serving the ever growing thirst for more of its fantastic works.
A Website for Artists
This website is itself building into a solid information resource covering the many and varied aspects of the art world bring the reader a large range of choices that pertain to the fascinating world of the talented artists that create these masterpieces of visual intoxication.

And of course the raw materials in artists supplies, paintbrushes, spatulas, special paints such as watercolours, acrylics and oils, the palettes to mix the paints, as well as the specially made artists easels that support the canvass or special paper that the impending artwork will be created upon.
Articles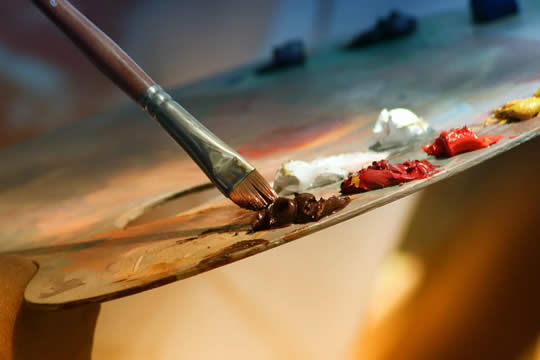 In the articles pages that I'm putting together you'll find several well written and information rich articles (at least I like to think so) that will inform and enlighten you on the many idiosyncrasies that make up a wonderful and rich art gallery of data that will be the foundation of this site.

Whether you like or dislike fine art is very much down to personal taste. The hard working and often solitary fine artist that sets about to create their magnificent works does so from their own creative passion and skill.

The completed works of visual impact that are everywhere to be seen in galleries and art shops are simply ingenious in their talented artists ability to create excellent forms of artistry. I hope you like it too.

Janice White